This Dashboard gives an overview of all the help and support documents the Inform project has created. From manuals and video instructions, to license agreement templates, interesting presentations and software (and a lot more!). You can find all links to it here.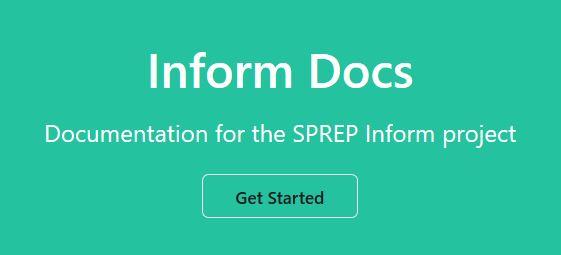 This Dashboard gives an overview of GIS related datasets on the Pacific Environment Portal. From digital atlases, interactive spatial data viewers to open access geospatial data repositories and online maps. You can find it all on this dashboard.

Marine pollution originating from purse seine and longline fishing vessel operations in the Western and Central Pacific Ocean between 2003-2015 as derived from the Form GEN-6 , a tool to monitor fishing vessel violations.
SPREP completed analysis of the marine pollution incidents reported by fisheries observers employed by the Secretariat of the Pacific Commission and Pacific Islands Foreign Fisheries Agency (SPC/FFA) as shown on the map.