Dashboard
22 November 2021
Marine Waste in the Pacific
Marine pollution originating from purse seine and longline fishing vessel operations in the Western and Central Pacific Ocean between 2003-2015 as derived from the Form GEN-6 , a tool to monitor fishing vessel violations.
View dashboard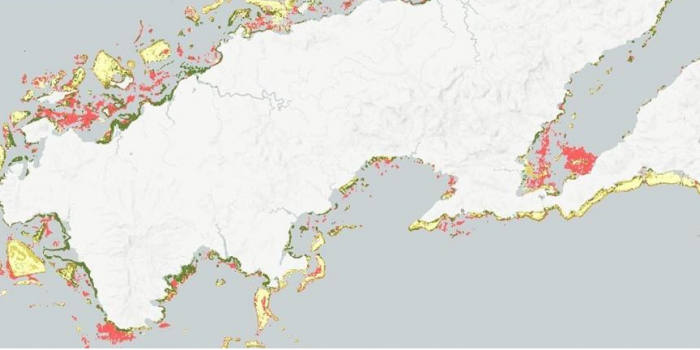 Dashboard
22 November 2021
GIS & Spatial Data Dashboard
This Dashboard gives an overview of GIS related datasets on the Pacific Environment Portal. From digital atlases, interactive spatial data viewers to open access geospatial data repositories and online maps. You can find it all on this dashboard.
View dashboard
Previous
Next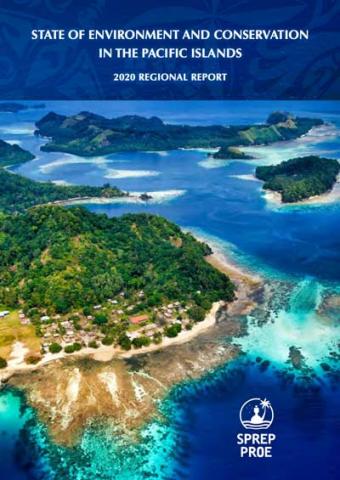 National Environment Data Portals