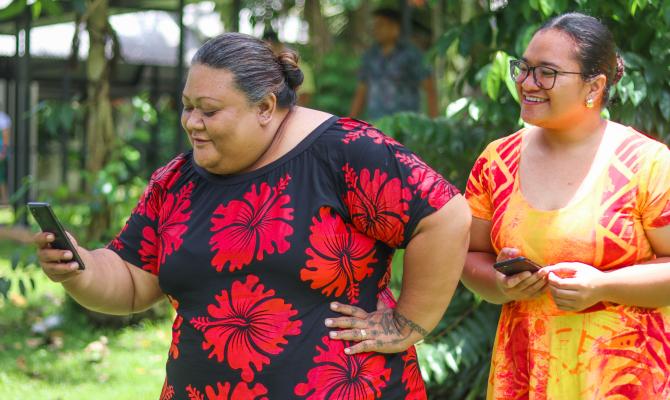 he Secretariat of the Pacific Regional Environment Programme (SPREP) hosted a two-day training event in Vailima, Samoa to introduce a new suite of tools called KoboToolbox aimed at improving data collection and analysis in the country.
KoBoToolbox is a free and open-source suite of tools for field data collection, which can be used on most devices that can access the internet including smartphones and tablets. The platform allows users to design field surveys for data collection which can be deployed and made available to others for use in the field.
It has an accompanying mobile app called KoboCollect and an alternative web-based interface that allows users to carry out the data collection. The app can also be used offline, making it a versatile solution for practitioners who need to collect data in remote areas.